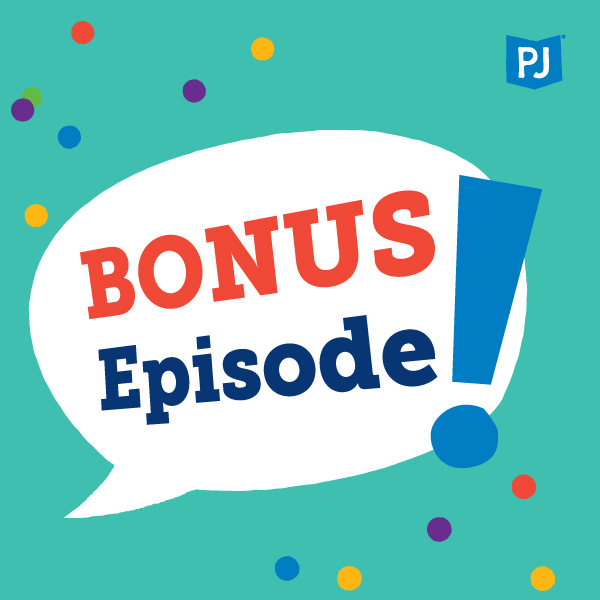 Welcome to the first mini mini-sode of Have I Got a Story For You! This week a special guest from a recent episode is here to answer a listener question. 
Eden wants to know: "Why do we celebrate Rosh Hashanah?" Listen along to learn. 
And if your family is looking for help celebrating the High Holidays at home this year, visit pjlibrary.org/HighHolidays for a free digital guide and print at home resources.